Victor M. Lopez - Realtor / Broker Associate
724 Ogden Avenue, Downers Grove, IL 60515 C: 630-660-1292 O: 630-964-1855 F: 630-964-8619
Welcome to Myplaceinchicago.com
Click on any of the photos below to search for properties you're interested in. Also check out victorlopez.bairdwarner.com for more real estate services.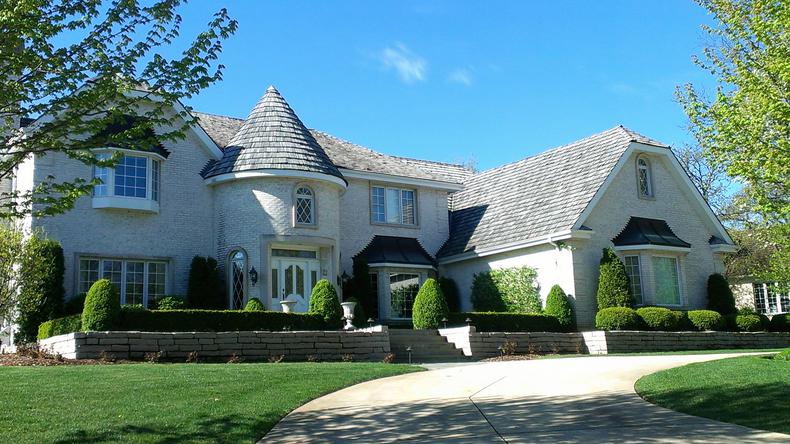 Condominiums

Single Family Homes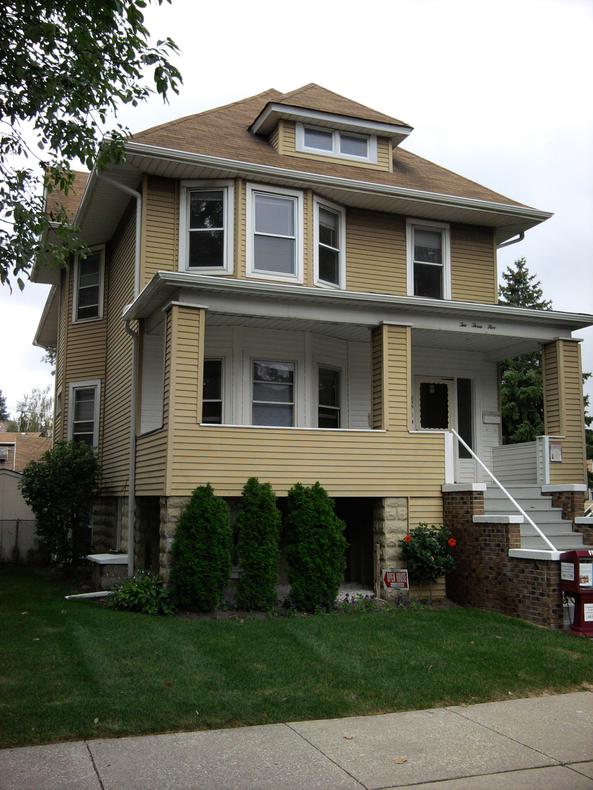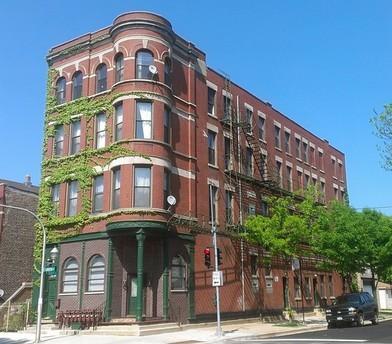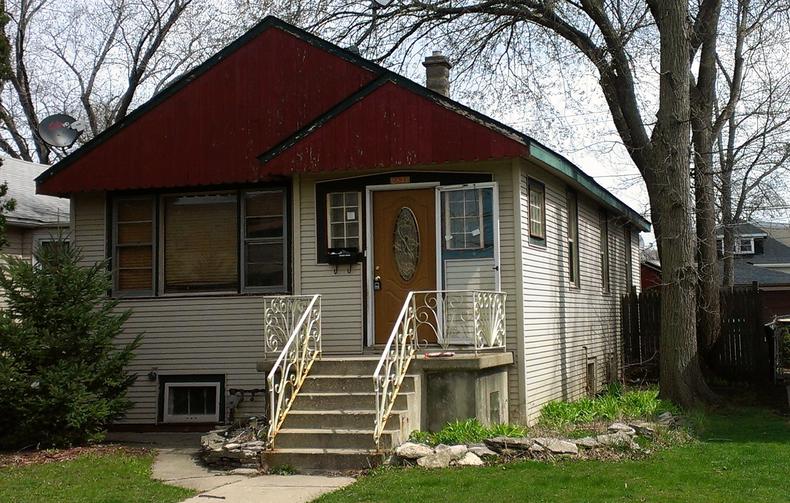 Bank REO / Foreclosures / Needs TLC / Handyman Special Properties 2 - 4 Unit Multi Family Properties Commercial Property 5 Units+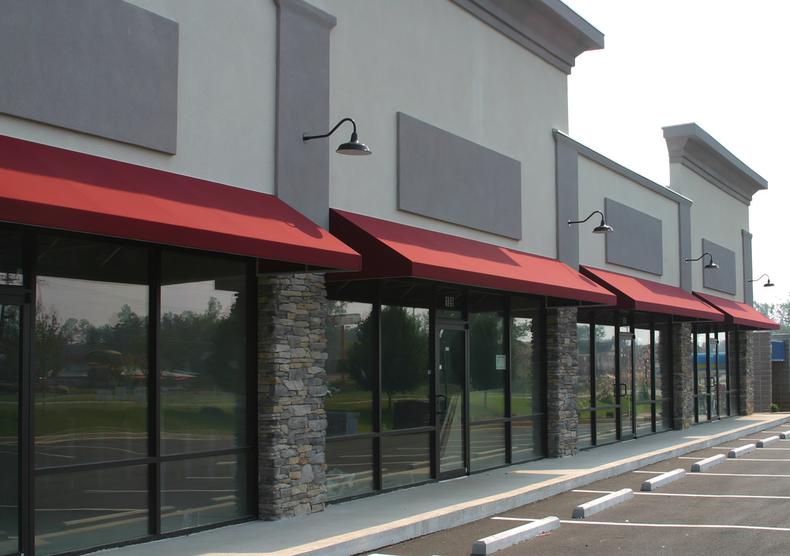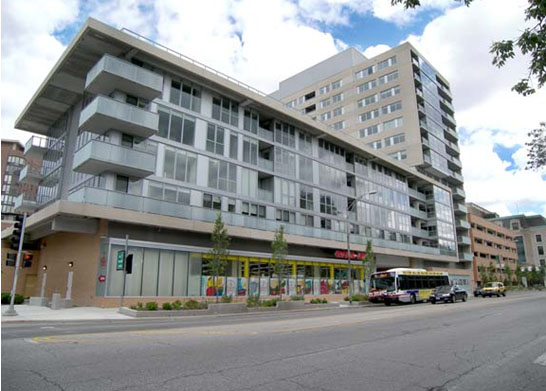 Commercial Space for Lease

Luxury Apartments For Rent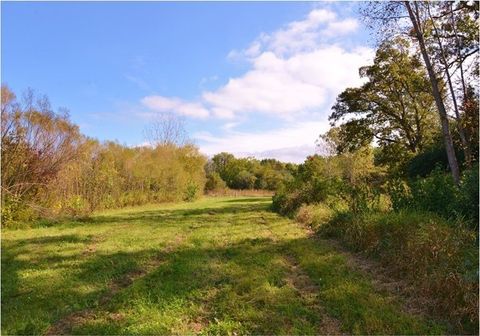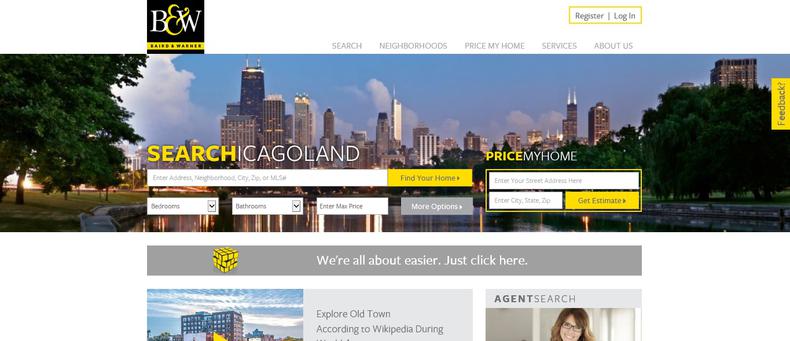 Land or Lot for sale Baird & Warner Office Website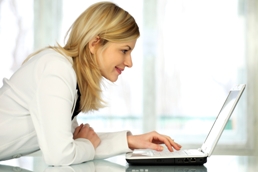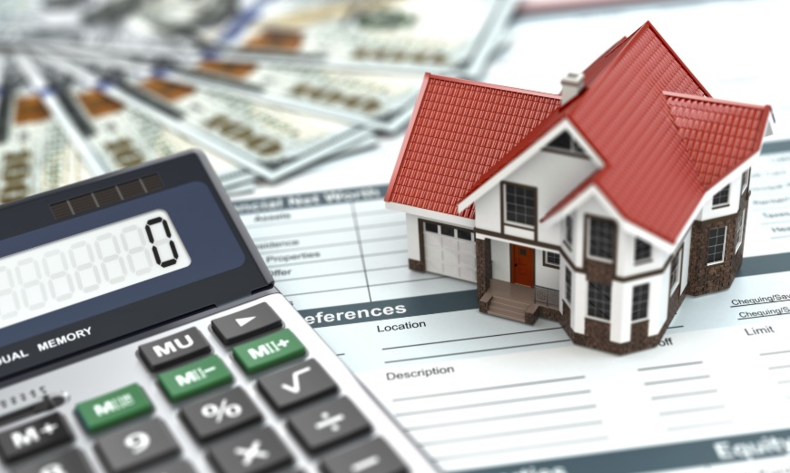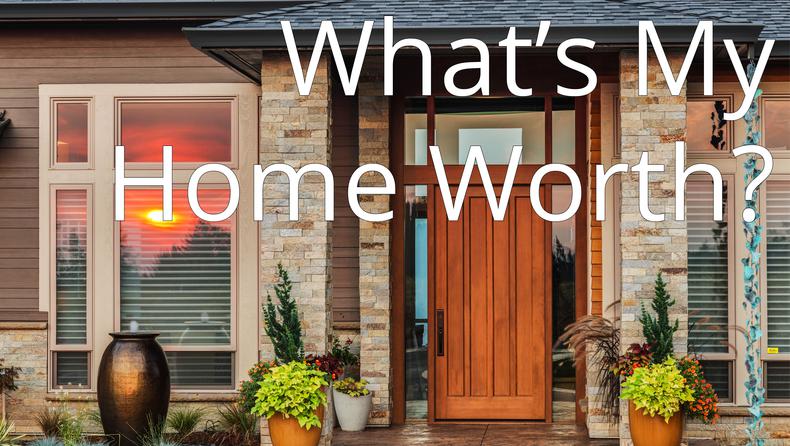 What's My Home Worth? Click on the image above to get a Free Competitive Market Analysis (CMA) of Your Home!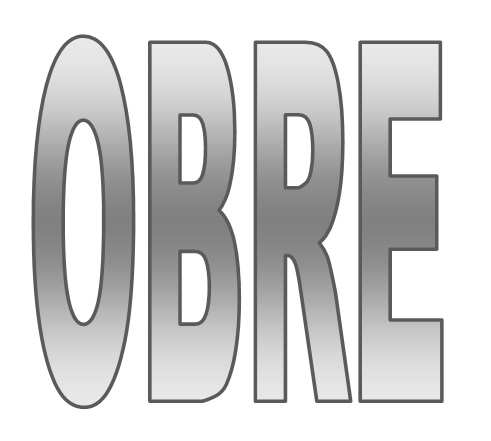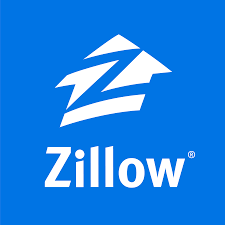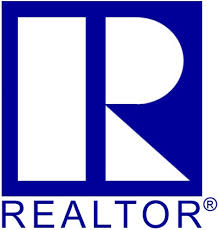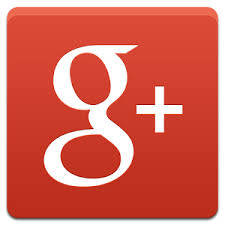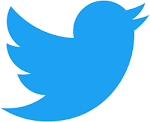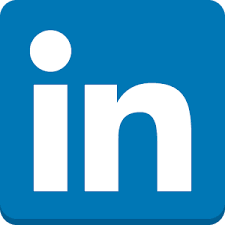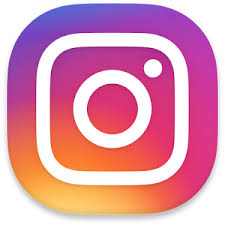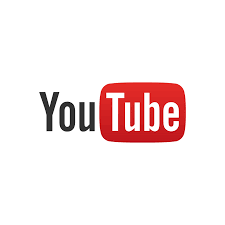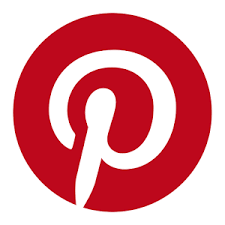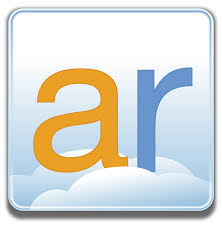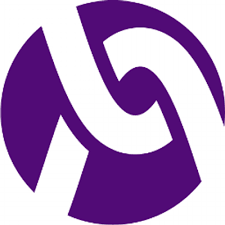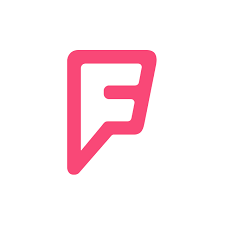 FIRST TIME HOMEBUYER SEMINAR CLICK HERE
WHAT'S MY HOME WORTH? CLICK HERE
MY RENTAL AND SALES LISTINGS ON ZILLOW CLICK HERE
FEATURED SALES LISTINGS
For Renters click on Forms tab at top of page to go to the download page for the Apartment Rental Application Looking to buy or sell your home? I'm here to help you. Give me a call so we can get on track in finding your new or next home! C: 630-660-1292
Victor Lopez is a professional Broker Associate with Baird & Warner in Downers Grove, previously with HP Realty, Inc.'s Logan Square office. Has been in the real estate business as an Architect, Lease Agent and Broker that spans over 23 years of experience. He shows homes in Chicago's most desirable neighborhoods such as Lincoln Park, Bucktown, Wicker Park, River West, Ukrainian Village, Logan Square, Bridgeport, Irving Park, Avondale as well as suburbs like Oak Park, Forest Park, River Forest, Berwyn, Riverside, Westchester, Oak Brook, Hinsdale, Elmhurst, Lombard, Downers Grove, Westmont, Clarendon Hills, LaGrange, Glen Ellyn, Wheaton, Lisle and Naperville.
Victor M. Lopez Broker Associate / Realtor
Sales: http://myplaceinchicago.com/
Sales and Rentals: http://www.zillow.com/profile/Victor-Lopez-Homes/ Or click on "Properties For Rent" on the tab above.
Baird & Warner Profile http://www.bairdwarner.com/our_agents/info/victor_lopez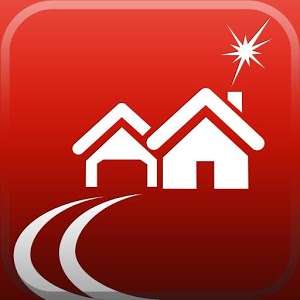 Midwest Homes 2.4 Powered by MRED! Get the awesome mobile App today! Click here or on the icon above and I'll shareapp with you and you'll get access to the MLS by me and I can help you find your next home! The app covers northern Illinois, southern Wisconsin and northwest Indiana.
Give me a call if you need any help!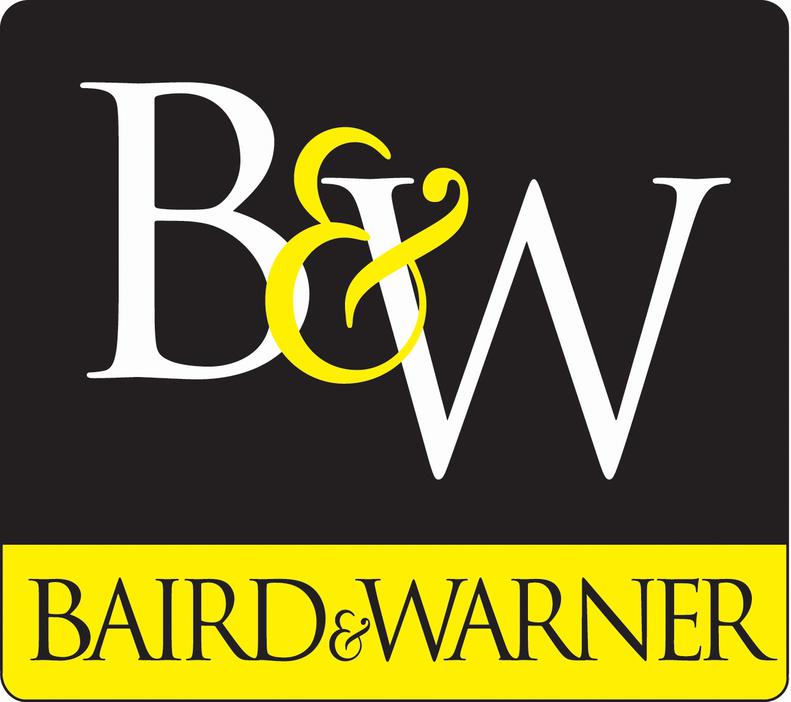 Home Sellers!! Get a Free Competitive Market Analysis (CMA) of your property to find out the value of your home!
Here's what I need from you:
1) Your name, full address and phone number ​Answer:
2) The number of stories of your property? 1? 2 1/2? 6? Answer:
3) Type of Structure? Brick, Stone, Siding? Answer:
4) # of Bedrooms Answer:
5) # of Bathrooms Answer:
6) Total square footage (area) of your home not including the basement. Answer:
7) The type of foundation you have. Is your property slab on grade? Do you have a crawlspace? Do you have a full basement? Indicate whether the condition is finished, unfinished or partially finished, Answer:
8) What kind of parking do you have? Garage, Covered or Uncovered parking spots, Number of Parking spots? ​Answer:
9) Do you have a Fireplace? Answer:
10) Type of Air Conditioning? Central A/C or Wall Unit or Window Unit? ​Answer:
11) Type of Heating? Central Heat or Baseboard Heat or Radiator Heat? ​Answer:
12) Any Remodel or Upgrades recently? ​Answer:
13) Do you have a pool? ​Answer:
14) Any other building amenities like a fitness center, business center, ​Answer:
15) Inquiry purpose? Are you playing to sell or buy a property? ​Answer:
16) Property Relationship? Are you a seller or buyer, owner, property manager? Answer:​
Just copy paste this list into an email to me (vlopez023@yahoo.com) with your answers and I'll be in touch. Give me a call to make sure I received your request after you sent me the email, Thanks.
Home Sellers! Download the form below and email me back to get a Free Competitive Market Analysis (CMA) of your property to find out the value of your home!